This covers all areas related to the secure transmission, processing and storage of information. Industry needs here include the need for resilient networks in the face of physical and cyber-attacks. In particular, we have worked with the financial industry on their security needs. Polytechnic has been designated a National Security Agency Center for Academic Excellence in Information Assurance Education, the only one in New York City and one of five in New York State. This has enabled us to train students for future careers in cyber-security, using an innovative program designed by CATT faculty.
Top Cyber Security Projects
---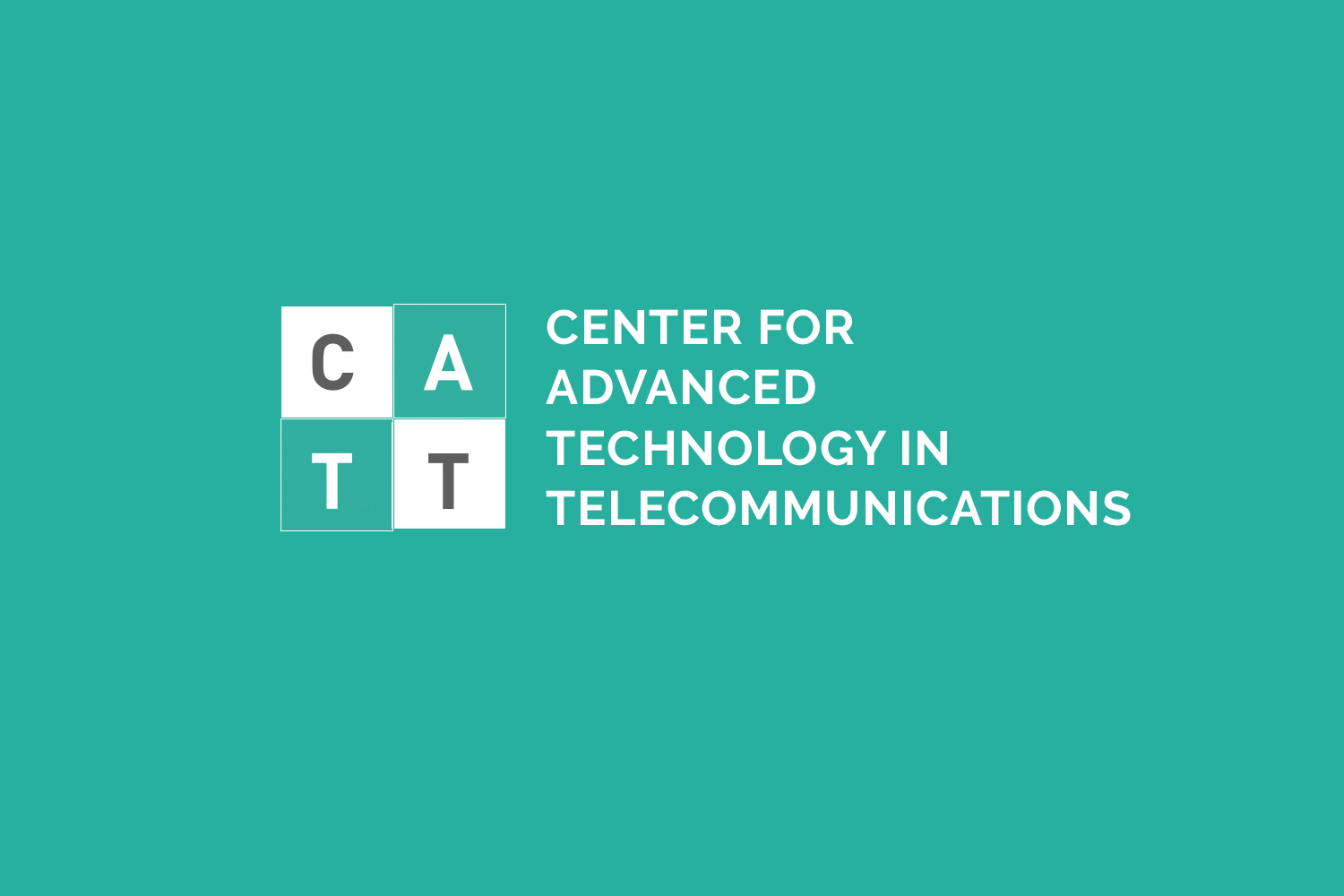 Thank you for your interest in The Center for Advanced Technology in Telecommunications and Distributed Information Systems (CATT). More research items will be published to this location soon.
Additional Cyber Security Projects
---
2002
2007
2008
2010
2011