Specific opportunities in this area include storage networks, web search tools, network management, and peer-to-peer (P2P) applications. With the setting up of Google's Engineering Center in New York, the emerging interest from the entertainment industry in P2P as a means of content distribution, and dropping storage prices, a nexus of opportunity in new technology and business models is emerging in New York.
Top Data Science Projects
---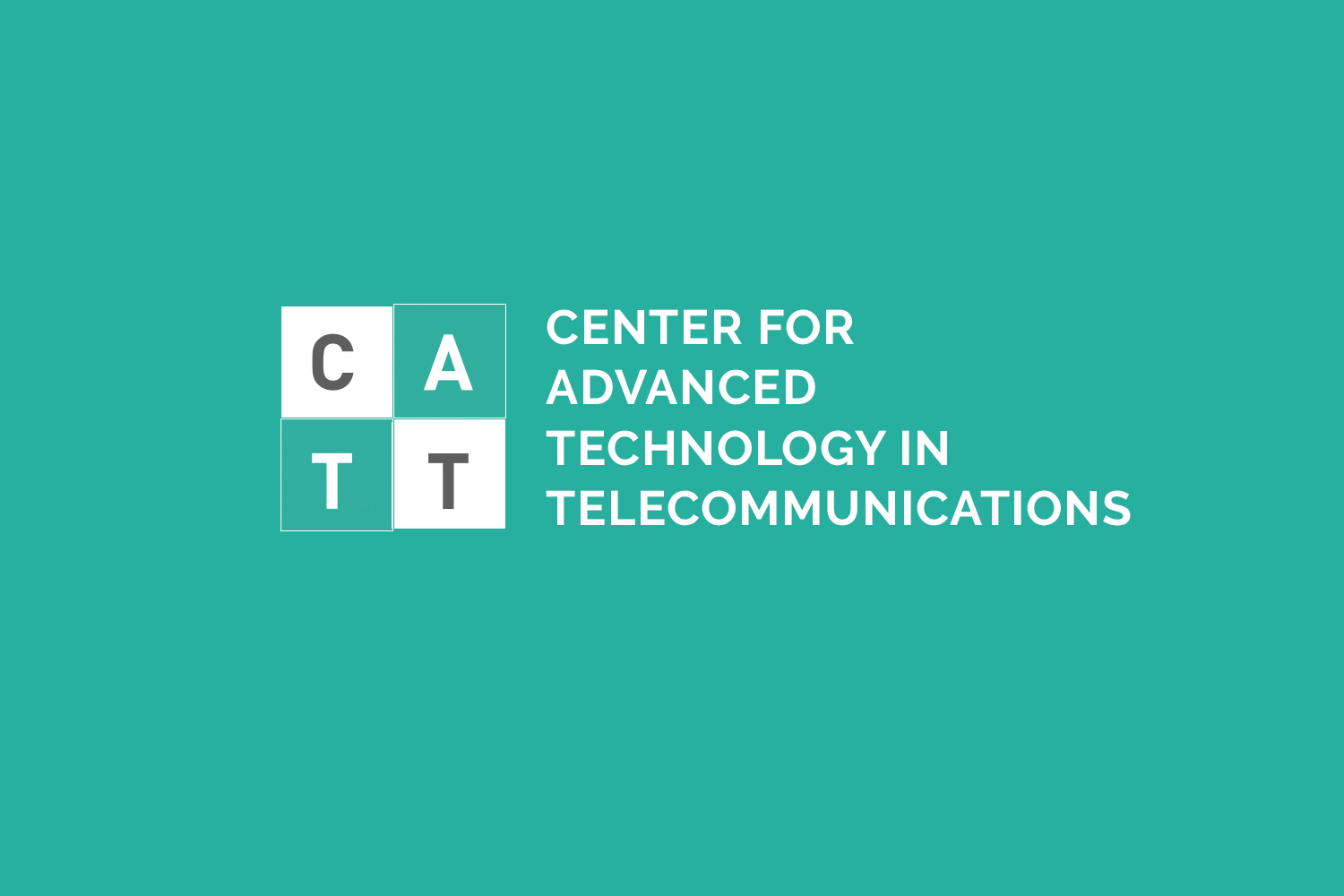 Thank you for your interest in The Center for Advanced Technology in Telecommunications and Distributed Information Systems (CATT). More research items will be published to this location soon.
Additional Data Science Projects
---
2002
2007
2008
2010
2011