CATT's current activities center around the emerging Gigahertz spectrum, video over wireless, propagation studies, and advanced cellular architectures. The center provides solutions for vendors, service providers and start up companies. We also work closely with two centers, the National Science Foundation Industry/University Cooperative Research Center called the Wireless Internet Center for Advanced Technology (WICAT) and the recently formed research center NYU WIRELESS.
Top Wireless & Networking Projects
---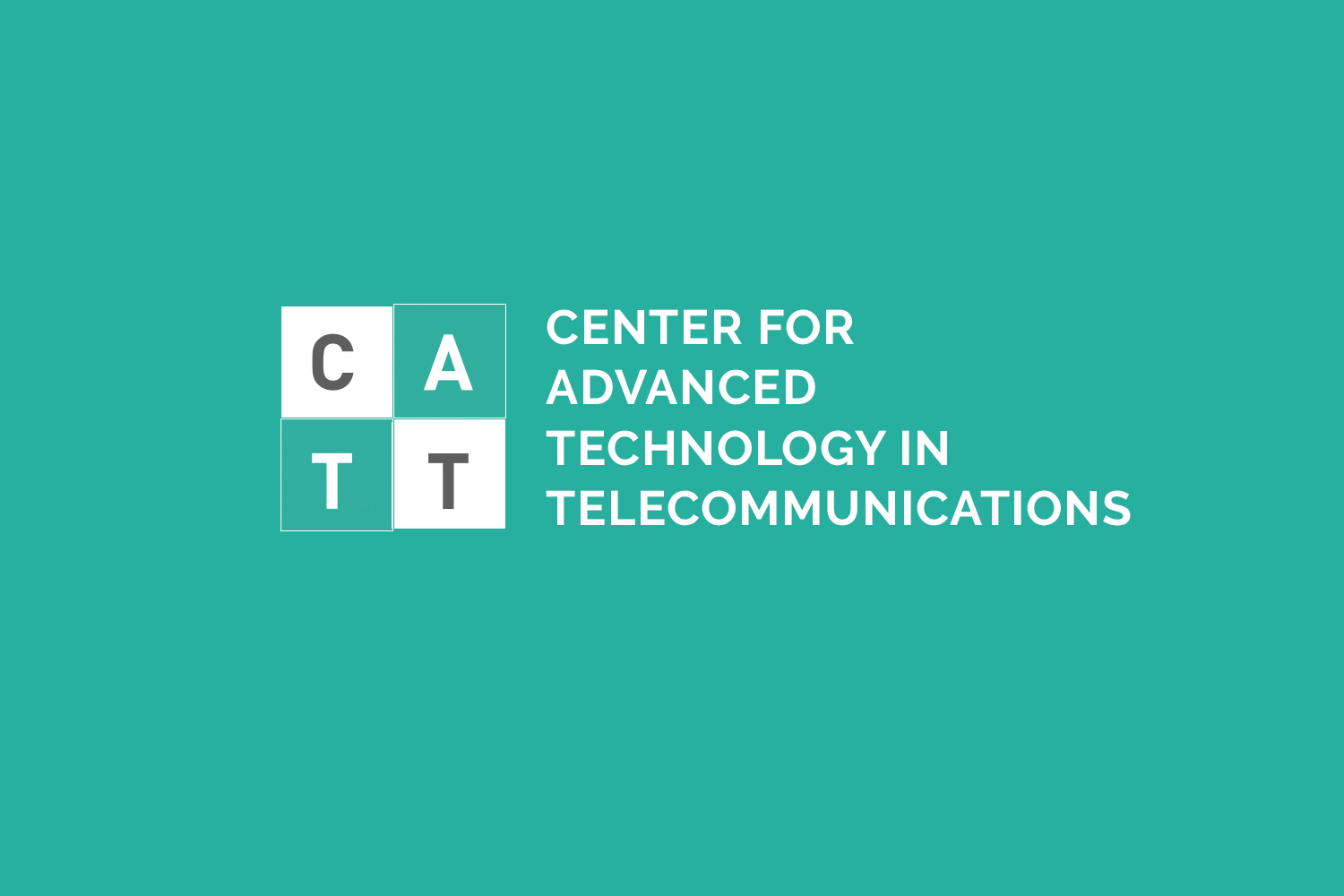 Thank you for your interest in The Center for Advanced Technology in Telecommunications and Distributed Information Systems (CATT). More research items will be published to this location soon.
Additional Wireless & Networking Projects
---
2002
2007
2008
2010
2011